TCT work with Beijing Mobility to build industry first Rail Transit 5G Network Engineering Lab
Themed "5G+ By All For All", the World 5G Convention drew to an end in Beijing Etrong International Exhibition & Convention Center on September 1, 2021. At the closing ceremony, Beijing Mobile signed Key 5G strategic cooperation projects with five companies including Traffic Control Technology Co., Ltd. ("TCT" for short). Wang Wei, TCT's rotating CEO and Senior Vice President, attended the signing ceremony.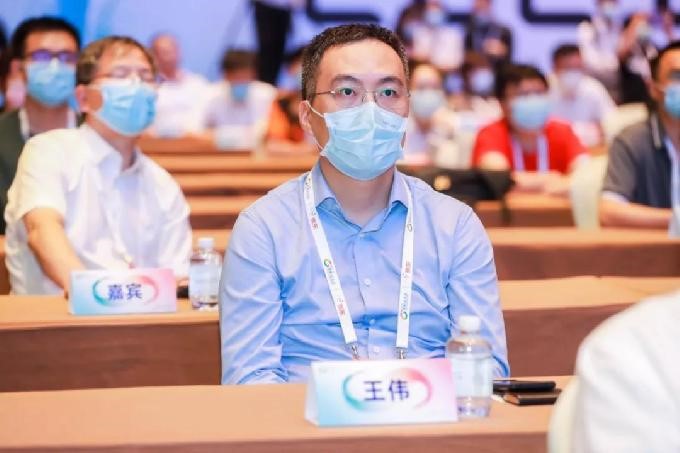 As the global first international event in 5G field, the World 5G Convention witnesses and boosts 5G advancing from speeding up infrastructure construction, deepening application to integrated development. It has become an important platform for promoting world 5G industry development and innovative application scenarios.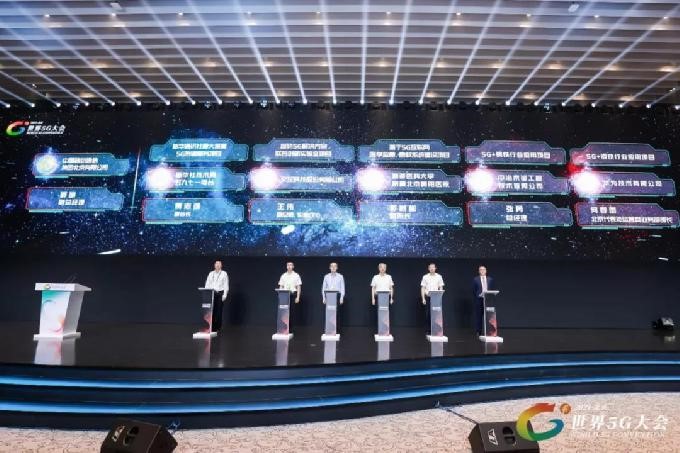 Note: Wang Wei, TCT's rotating CEO and Senior Vice President, attends the signing ceremony (the third on the left)
TCT was invited to attend the Convention as a representative of rail transit innovation technology enterprises. As per the strategic cooperation agreement, TCT will work with Beijing Mobile to build China's first Joint Innovation Laboratory 5G test platform in rail transit (hereinafter referred to as"5G test platform"). The 5G test platform will base on the rail transit application scenarios to apply eMBB, uRLLC and other 5G characteristic into train-ground communication, virtual coupling, remote driving, intelligent surveillance, trackside detection, intelligent perception and other services to enpower the rail transit industry. This contributes to further enriching the services innovation capabilities of the industry.
For instance, thanks to the characteristics of 5G technology products, matching accuracy of services and passenger flow would be enhanced. Users would get access to sound intelligent passenger services, more efficient and intelligent operation management, and improved emergency response capabilities;
5G virtual coupling could improve the utilization of line and train resources, which is favorable for reducing the waiting time of passengers and also improving the utilization of passenger train sets. Thus, use of line and train resources can be further rationalized.
5G train-ground communication system allows for 5G signal carbody coverage. With the system, passengers are able to experience high quality 5G network, and access the interior video service and vehicle running data to the edge computing server. Real-time status monitoring and operation data analysis for equipment are realized by virtue of 5G's enhanced mobile broad band, and massive machine type connection. In this way, the rail transit train operation status could be digitalized, the timeliness of vehicle operation and maintenance improved, as well as the safety level of operating vehicles.
Presently, as China rail trains grows rapidly, ultra-large rail transit construction and operation network are taking into shape. The industry advances towards intelligent and smart trends.5G test platform will exert all its potential in leading the breakthrough of smart urban rail construction strategy and vigorously promote the urban rail transit to expedite intelligent progress.