TCT's AI technology appeared at the World Artificial Intelligence Conference (WAIC)
2019 World Artificial Intelligence Conference with "Intelligent connectivity, infinite possibilities" as the theme was held in Shanghai from August 29 to 31. The most influential scientists and entrepreneurs in the field of global intelligence and government leaders were gathered to discuss and exchange the cutting-edge technologies, industry trends, and hotspots of the AI field.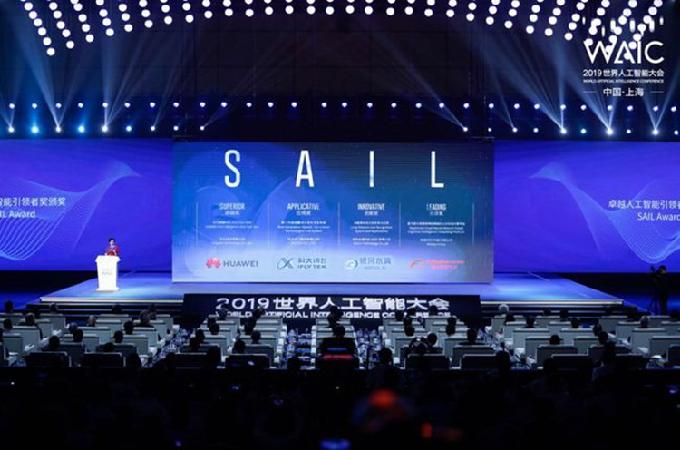 As the leading enterprise in independent innovation of rail transit, Traffic Control Technology Co., Ltd. ("TCT" for short) constantly applied the latest AI technologies such as driverless operation, cloud platform, big data and vehicle-vehicle communication to the rail transit scenarios. TCT was invited to attend the conference as the representative enterprise of smart travel and intelligent transportation and brought the cutting-edge AI technology "train intelligent detection system (TIDS)" applied to the rail transit field.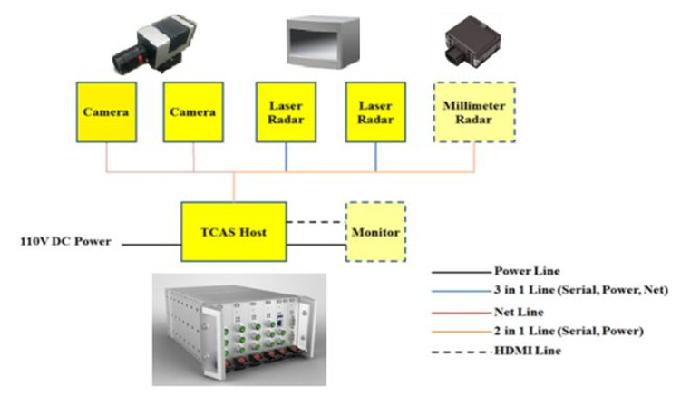 The technology can help drivers monitor the front line conditions in real time, ensure the driving safety and improve the operation efficiency, and realize physical world digitalization of lines and empower more AI applications in the future.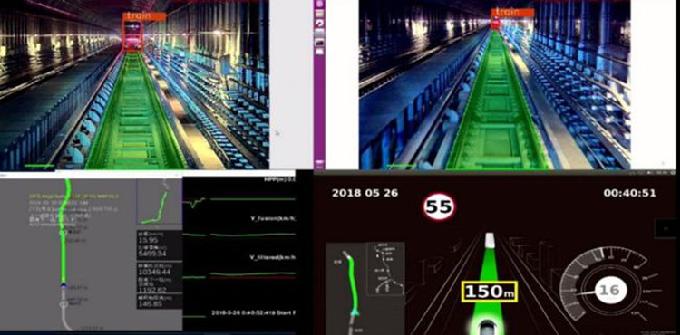 With the detection distance of 280m and the safety grade of SIL2, TIDS is usually used to monitor the environment in front of train under the artificial driving safety guarantee and full-automatic operation conditions when the rail transit signal system is degraded.
"Train intelligent detection system (TIDS)" has been successfully selected as the highest honor of WAIC, the top prize of Artificial Intelligent World Innovations "Super AI Leader" (SAIL), and ranked TOP30 of the annual list. The recommendation review experts of SAIL are composed of many academicians of the Chinese Academy of Sciences and Chinese Academy of Engineering and industry expert judges. All the prizes are recommended and reviewed independently and fairly. The selected projects also included leading enterprises in different industries worldwide, such as Alibaba, Baidu, Huawei, IBM, iFLYTEK and Tencent.
TCT takes intelligent rail transit system as the objective of next-generation R&D investment, actively studies the application of AI in rail transit field, such as intelligent network, dispatching, operation & maintenance, management and service, and empowers the rail transit field with AI as much as possible.
As the main artery of supporting urban transportation, urban rail transit will have a huge market space in the future, which brings greater development potential for AI innovative enterprises of rail transit. Due to the relatively enclosed physical environment, rail transit has the characteristics such as mass data and super-large computing, which creates a good basic environment for applying AI technology. Therefore, urban rail transit will be safer, more intelligent and convenient by means of AI technology in the next 10 years, and people's travel experience will also be enhanced constantly.