Equipped with black technology completely! Beijing Smart Subway – Train Intelligent Passenger Service System was put into operation officially
On March 26, 2020, the scientific and technological project achievement "Beijing Smart Subway" – Train Intelligent Passenger Service System (T-PISS) jointly developed by Beijing Subway Co., Ltd. and Traffic Control Technology Co., Ltd. was put into operation in Beijing Subway Line 6 officially.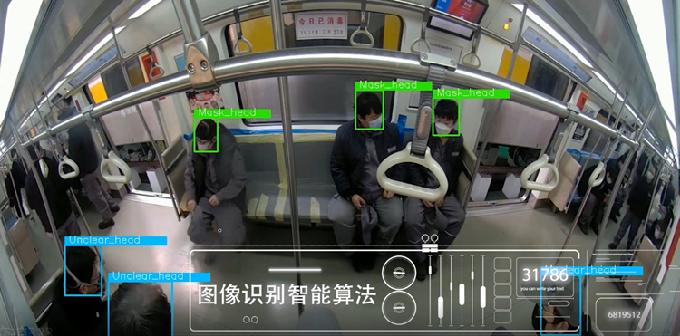 The system rapidly attracted wide attention on microblog and Tik Tok within 5 days after being launched, ranked TOP 20 on the microblog hot search list, and browsed by 60,285,000 persons. Many netizens left messages such as "So cool" and "Very cyberpunk", some people even pushed the news to other metro companies of their own provinces, cities or regions for "Following". Transparent screen once appeared in science fiction movies become true now. Some people said that it seemed to smell the breath of scientific and technological era, just like traversing to the year of 2040.
On April 2, 2020, 17 media and 32 journalists, including Beijing News, Xinhua News Agency and CCTV boarded the train and reported the new system called as "Black technology" by netizens. Many passengers said that the newly-transformed vehicle enhanced their riding experience, the "Magic window" OLED screen was full of sense of technology, brought cool and future visual feeling and fancy due to linkage of a mobile terminal, gesture and screen.