TCT Appeared in Beijing Exhibition: Depicting a More Intelligent and Safer Travel Blueprint
2020 "International Metro Transit Exhibition Beijing and Summit Forum" was held in Beijing International Exhibition Center from October 21 to 23, 2020. As the leading enterprise of urban rail transit signalling system, the system solutions such as train remote observation system, Tianshu system, Train-Intelligent passenger service system (T-IPSS), non-inductive transformation, interoperable-CBTC system (I-CBTC), smart management and smart training systems brought by Traffic Control Technology Co., Ltd. (hereinafter referred to as "TCT") showed the future of intelligent urban rail completely and attracted a large number of industry professionals and visitors.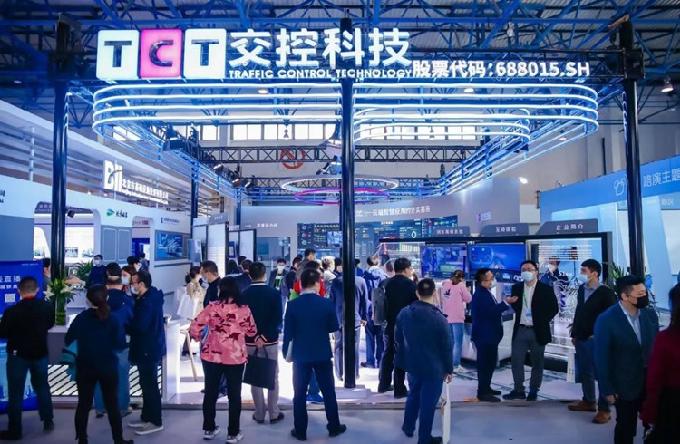 On the first day of exhibition, Wang Zhi, President of China Association of Metros, Li Guoyong, Vice President, Song Minhua, Vice President and Secretary-General, Zhong Jianhua, Executive Deputy Director of Experts Academic Commission, Huang Jianwei and Li Yuansheng, Vice Secretary-General, as well as the leaders of urban rail enterprises such as Shanghai Metro, Beijing Infrastructure Investment Co., Ltd., Chengdu Metro and Harbin Metro visited TCT's booth, knew the latest achievements in intelligent urban rail innovative technology and gave high appraisal on the TCT's technological innovation.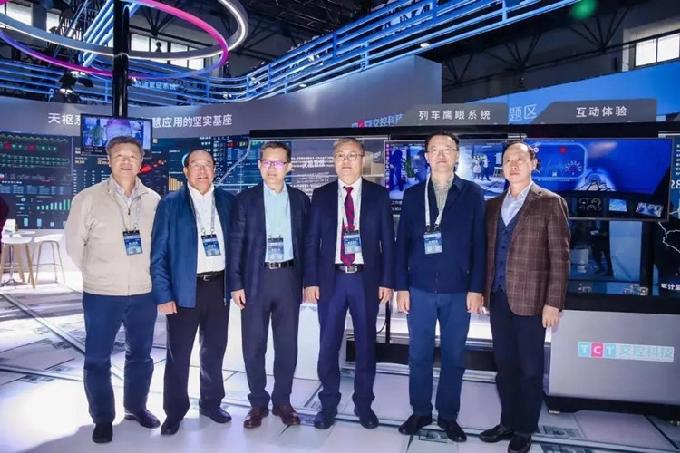 Safeguard the driving safety
Safety is undoubtedly the first thing for the industry development of urban rail transit. To ensure safer travel, TCT exhibited the train remote observation system in the exhibition. The system is composed of "Intelligent Train Eyes (ITE) + Track Star Link (TSL)" which become the never-wearied "sentinels" for guaranteeing the operation safety all the time.
ITE is designed with sensor technologies such as radar and vision as well as the intelligent algorithm of in-depth learning, it can detect and protect the lines in front of train actively, calculate the safe advancing distance according to the operating speed and realize overspeed protection. In emergency case, it can ensure the driving safety and the operation efficiency of lines.
Besides, TCT also introduced the LOS extension device of train remote observation system "Track Star Link", it can be connected with the onboard equipment of train remote observation system, so as to realize vehicle-rail coordination, establish a whole time-space vision digital map, extend the train LOS and realize whole line monitoring. It can also protect trains from hazard source based on the space occupation relationship integrating vehicle and rail.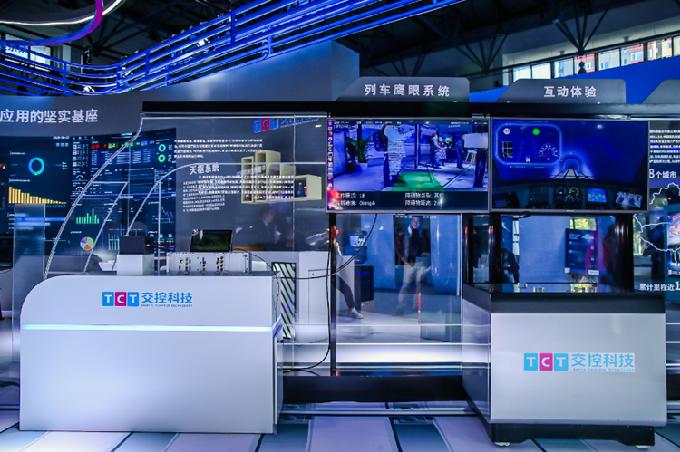 Build the smart travel blueprint
With the iterative evolution of emerging technologies such as AI and IOT, urban rail transit also accelerates the deeply integration of above technologies. TCT exhibited many innovative products and showed the future development direction of smart travel in the exhibition.
The integrated carrying platform of Tianshu system integrates cloud, data and intelligence into a whole, including three functional modules: urban rail cloud, data platform and algorithmmart. According to the industry characteristics of rail transit, the platform is a three-level structure of cloud, edge and end and can be used for supporting the future intelligent service. Urban rail cloud is the basic platform and mainly provides bottom IaaS (infrastructure as a service) functions such as resource, network and security. Data platform and algorithm mart provide overall PaaS (platform as a service) services for the upper intelligent service through unified data bus and algorithm capability.
I-TPSS has the five major functions based on the "Tianshu" platform, such as compartment passenger information service, compartment state perception, crew service, station waiting guidance and remote monitoring service, so as to empower the passengers and operation personnel. The system is a new-generation metro passenger service system for optimizing the travel experience. It fully meets the passengers' demand for safe travel chain based on experience, improves the intelligence control level through multi-sensor fusion and integrated release of new multimedia information, provides more intelligent services for passengers on travel terminal and automatic adjustment of compartment state and enhances the passengers' travel experience.
In addition, TCT also introduces non-inductive transformation technology for faster and better evolution of existing lines to wisdom. A set of on-board core equipment compatible with multiple generations can realize vertical compatibility of train control system from low generations to high generations. The transformation mode of partial substitution and stepped iteration and the stepped, phased and uninterrupted method without interrupting operation but compatible with existing systems can effectively reduce the transformation influence, =shorten the transformation period and save the transformation resource, and finally realizes a safe and efficient mixed operation of one line, two systems and three driving modes.
Meanwhile, the company's technological innovation achievements have been recognized by the industry. Under the organization of China Association of Metros, TCT cooperates with Beijing Subway and Hohhot Urban Rail Transit Construction Management Co., Ltd and signed strategic cooperation agreement on "non-inductive transformation" and "urban rail cloud platform".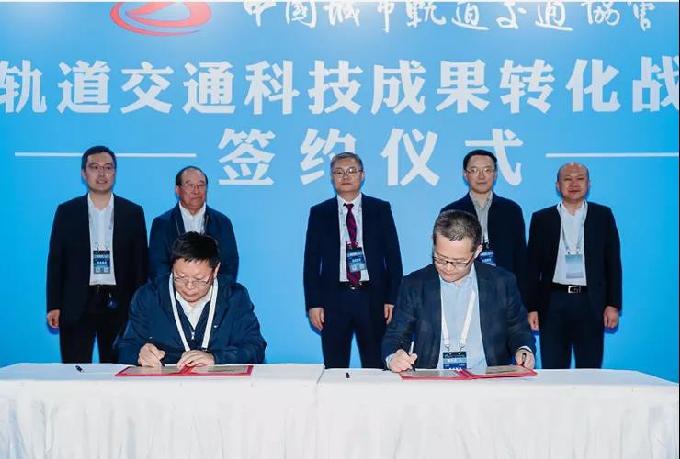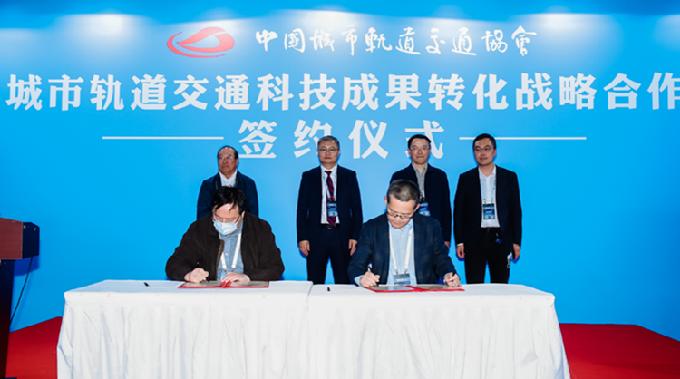 In order to promote urban rail staff for better adapting to the wisdom future, TCT also introduces solutions such as smart management and smart training systems, helps staff fully utilize the intelligent urban rail capability and empowers the passengers' travel experience.
Discuss the future of industry development together
While attending 2020 Beijing International Urban Rail Transit Talents Summit Forum, Chairman Gao Chunhai also attended and witnessed the establishment ceremony of Beijing Jiaotong University Urban Rail Transit Alumni Association. Chairman Gao Chunhai also presided over the roundtable forum "Discussing the cultivation of industry leading talents, core force and international talents", and discussed the future development of talents with industrial experts and representatives of alumni association.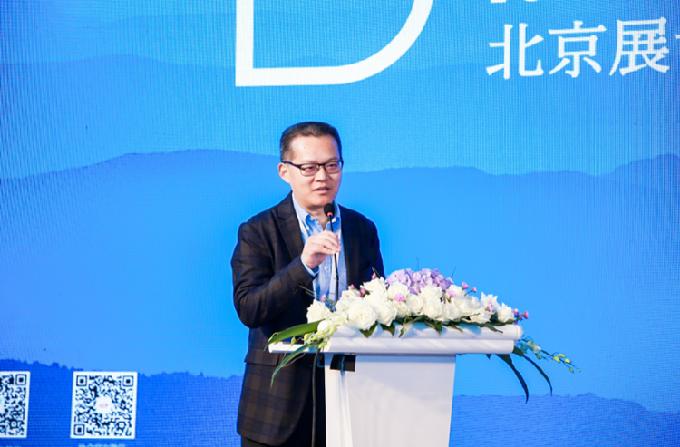 In the forum "Assisting for construction of intelligent urban rail based on urban rail cloud, 5G and AI", Wang Wei, Senior Vice President of TCT, as the guest of roundtable forum, discussed the future of intelligent urban rail with other guests . Besides, Wang Wei was also invited to attend the Seminar on "14th Five-Year Plan" Independent Innovation and Demonstration Projects of Urban Rail Transit Equipment and discussed the independent innovation of industry technology.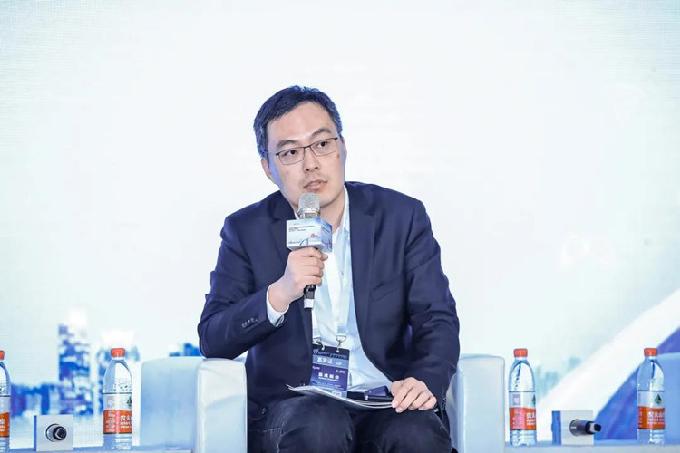 In the Forum on Monorail Transit Intelligent Innovation and Development, Xia Xisheng, Chairman assistant of TCT gave a speech on "Development and Prospect of Intelligent Monorail Operation System" and depicted the future of monorail intelligence for the industry.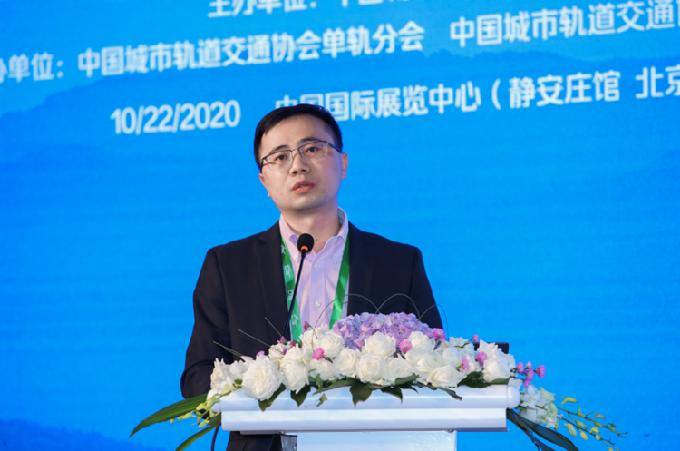 In the Forum on Intelligent Urban Rail Leading High-Quality Development, Zhang Qiang, General Manager of AI for Rail gave a speech on "Rail Transit Remote Observation System – Intelligent Train Eyes (ITE) + Track Star Link (TSL)" and displayed a safer and more intelligent future of driving for the audience.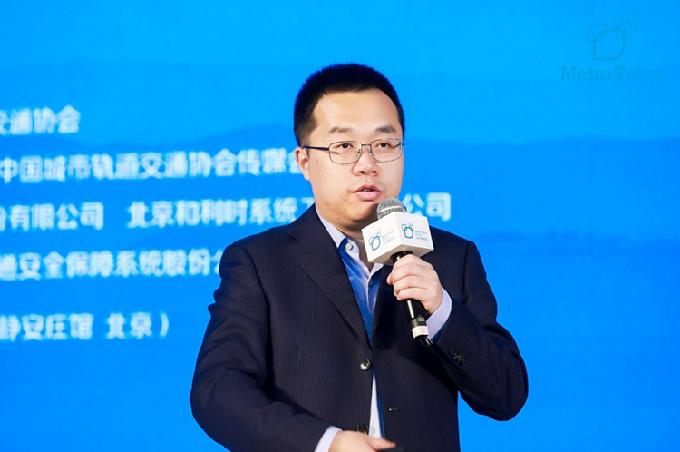 In 2020 Beijing International Urban Rail Transit Talents Summit Forum, Du Heng, General Manager of Daxiang Technology gave a presentation on the related work of the vocational skill competition of urban rail transit industry.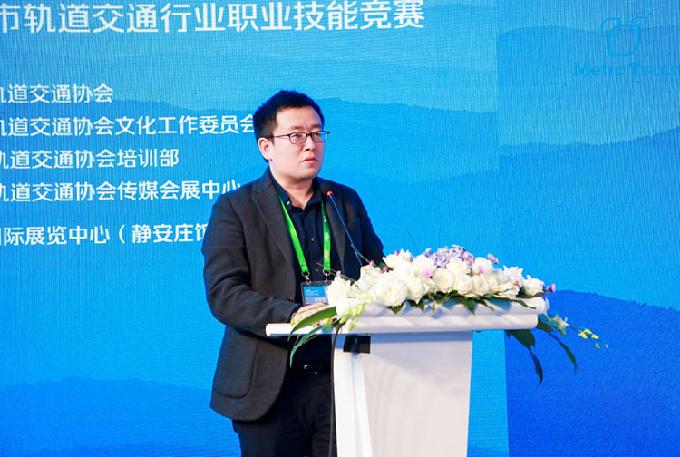 TCT demonstrated its' strength in scientific and technological innovation through diversified product exhibition and wonderful keynote speech, and embodied the company's vision and resolution for promoting the industry intelligent development and providing passengers with better travel experience. At this new starting point of intelligent urban rail, TCT will stay true to the mission and constantly assist for the intelligent leap of rail transit industry!