Strategic Cooperation Reached Between CCECC and TCT: Expedite the Expansion of Overseas Markets, and Boost the Global Urban Rail towards High-quality Development
November 3, 2021, the signing ceremony for strategic cooperation between China Civil Engineering Construction Corporation (CCECC) and Traffic Control Technology Co., Ltd. ("TCT") kicked off grandly at TCT Building. Liu Weimin, CCECC's Party Committee Secretary/Chairman, Hu Shezhong, Deputy General Manager/Chief Engineer, Liu Dong, Deputy General Manager, Gao Chunhai, Chairman of TCT, and Wang Wei Senior Vice President and Rotating CEO, attended to witness the signing ceremony.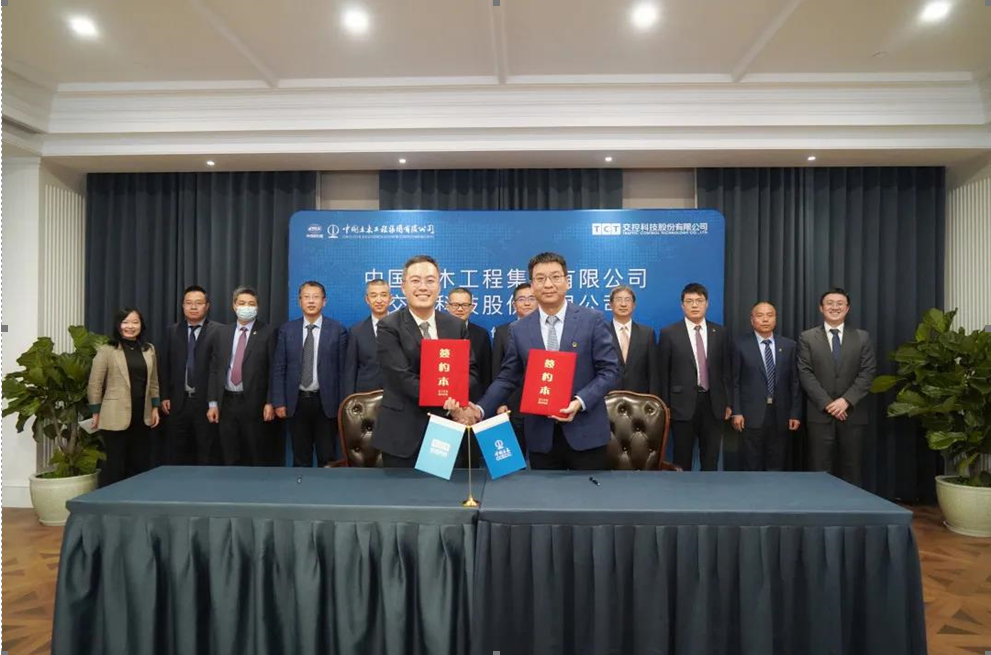 As a leading overseas company of China Rail Cons, CCECC actively implements the "Overseas Priority" strategy set forth by China Rail Cons. It has currently set up resident offices or engaged in related businesses in 108 countries and regions around the world, aiming at building itself into a globally competitive international company that demonstrates good reputation due to inner strength. Liu Weimin, Party Committee Secretary and Chairman of CCECC said. At present, CCECC is underway to shift from an overseas engineering contractor to an integrated service provider involving in "investment, construction, operation, operation and maintenance". CCECC is seeking to cooperate with leading domestic technological innovation companies represented by TCT to deliver better technologies and services for overseas markets. It is believed that the in-depth cooperation between CCECC and TCT could benefit the overseas countries by offering more advanced, safer, more reliable and smarter rail transit technologies and products, which will enhance the intelligence level of overseas countries in urban rail transit.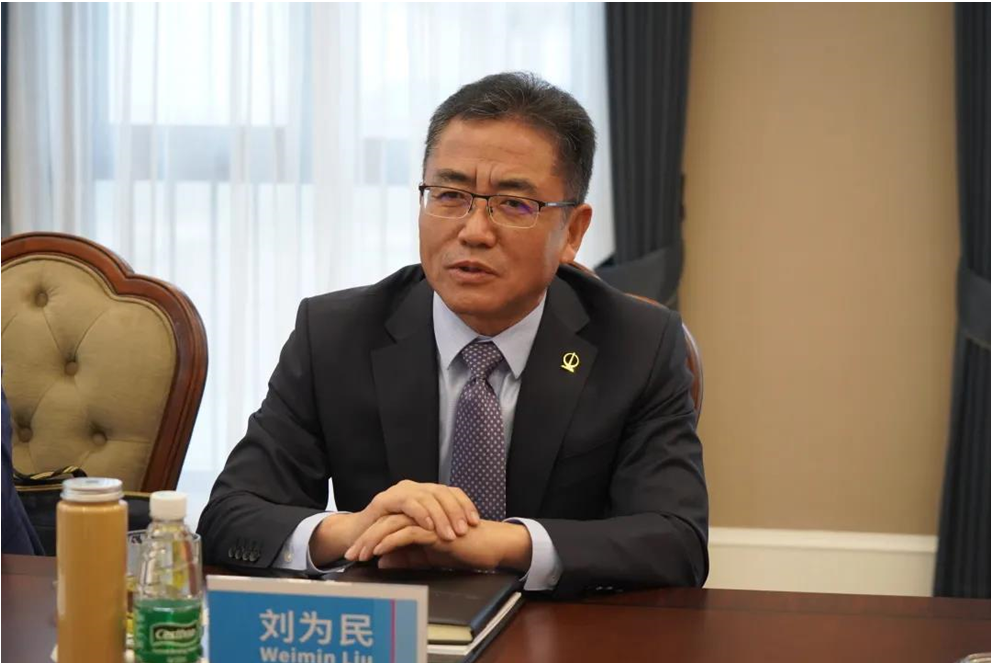 China now has already in full swing in aspect of technological innovations and become a popular market for project implementation in the global urban rail transit industry. The innovative rail transit technologies continuously turn up based on emerging technologies like 5G, Internet of Things, big data, and cloud computing to emerge and the applications have been seen in actual projects, said by Gao Chunhai, Chairman of TCT when delivering a speech. As an enterprising leading the industry innovation, TCT continues to launch self-innovative new technologies including communication-based train control system (CBTC), fully automatic operation (FAO), interconnection, vehicle-to-vehicle communication, virtual coupling, Tianshu platform, train intelligent observation system, smart stations, etc. It is under the way to build the future rail transit scenario of "mobile phone (passenger) + operating system + cloud computing + safe autonomous train + customized carriage" to meet the demands of intelligence. TCT and CCECC work concertedly, hoping that more China "created" technologies can be expanded to more countries and regions, promoting safer, more reliable, intelligent and efficient traveling experience of mankind.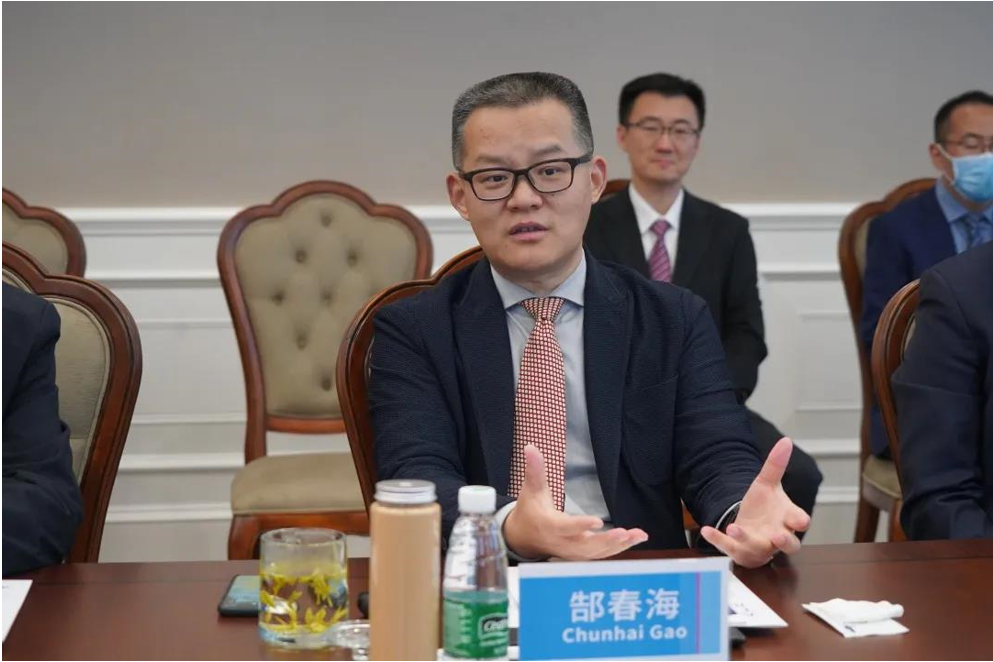 By virtue of this strategic cooperation, CCECC and TCT will exploit their advantages in overseas market promotion and technological innovation to the full and seize the opportunity for China to transform from "a country with big transportation network" to "one with strong transportation network". We will make great efforts to introduce the new technologies, new achievements and new applications to the global market, sharing the benefits of China's "created" with the global urban rail transit, which will boost the pace of high-quality development.