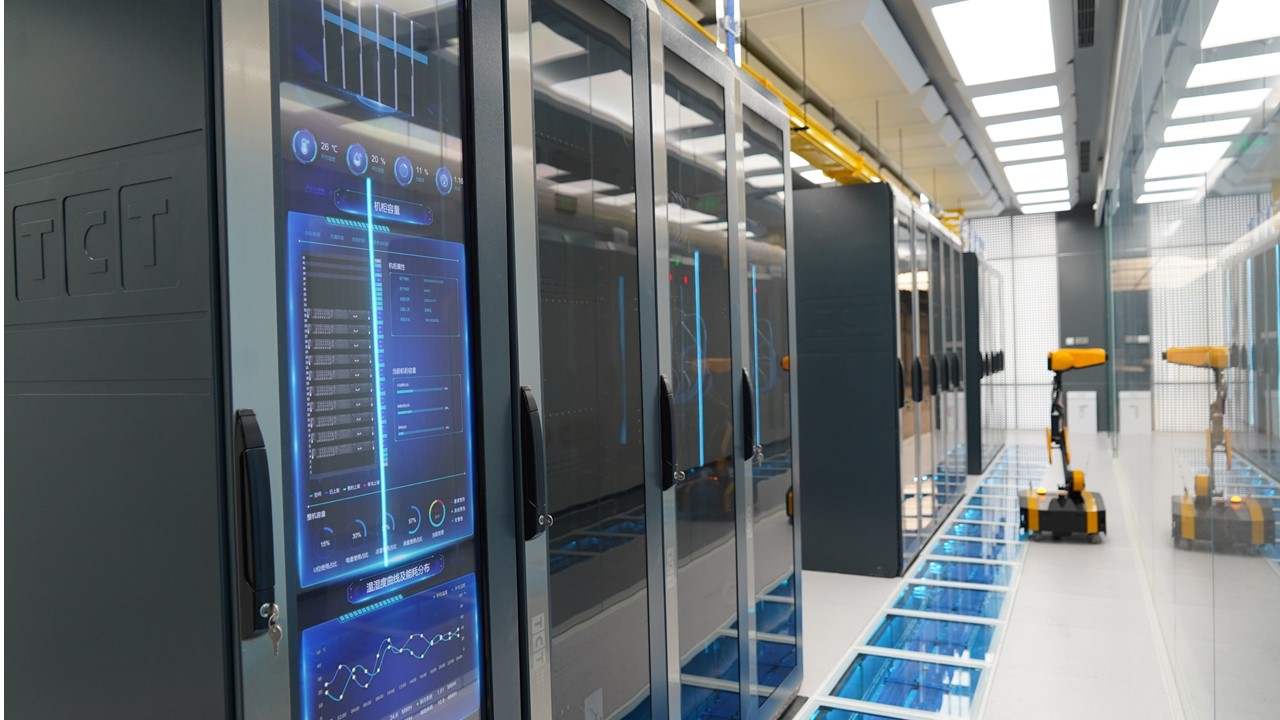 Product Introduction
Receive real-time information and early warning notice through mobile devices.
The whole signal system is covered as the data collection terminal for data collection.
No influence on the train control system.
Send failure information to the supplier automatically to achieve quick response.
In response to the slow failure recognition and recovery and no cause summary during operation, introduce big data application system for active early warning.